Ensure your Bentley retains its optimum performace and reliability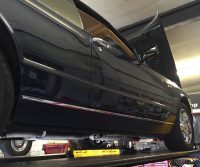 All work is carried out by very experienced and caring technicians using Bentley Genuine Parts, giving you the reassurance that your Bentley's performance, safety and future resale value are all maintained.  The youngest in our team has over 20 years solely with Bentley !
Prices may change in line with manufacturers' parts.
Fast and cost effective Bentley fault diagnosis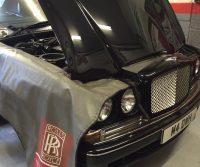 Fast and cost effective Bentley fault diagnosis and repair, ensuring that your car stays on the road and is as reliable as the day you brought it.
If you have any additional questions please get in touch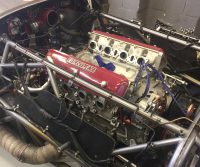 The Bentley Continental GT & Continental Flying Spur are highly technical cars. However, they can give extremely reliable service if you take some sensible precautions.
Restore your vehicle to its orginal standard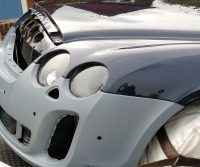 BENTLEY CONTINENTAL GT/C BODY / PAINT SHOP
Professional, experienced paint repair technicians that have a real passion to provide you with the best quality and invisible repair possible.
Keep alloys looking their best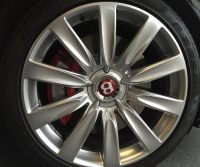 Phantom Motor Cars Ltd aim to stock all Continental GT wheels styles to be able to offer refurbished wheels from stock the same day.  These include 18″ 19″  20″ & 21″ wheels both 1 piece and 2 piece (Split Rims). These wheels are diamond turned and stove enameled.